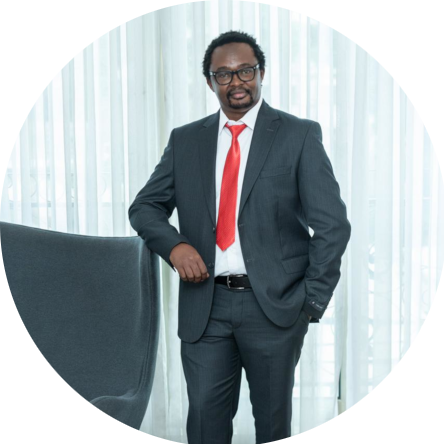 Job Mwaura is a Postdoctoral Research Fellow at the University of Cape Town, in the Institute for Humanities in Africa (HUMA). He is also an affiliate Faculty member at Jimmy and Rosalynn Carter School for Peace and Conflict Resolution at George Mason University in the United States. He serves as a member of the Executive Committee of the Association of Internet Researchers (AoIR)
Job completed his doctoral studies at the Department of Media Studies at the University of the Witwatersrand (Wits), South Africa. He holds a MSc in Communication and Journalism from Moi University, Kenya.
He is currently researching on the State of Scholarly Publishing in Africa at HUMA, in a project funded by Open Society Foundation. He also researches and publishes on digital media in Africa, African studies, digital activism, digital cultures and social justice.
He is an alumnus of the "Next Generation of Social Sciences in Africa" program of the Social Science Research Council (SSRC) in New York, US. He has published and co-published peer-reviewed journal articles, book chapters and other non-scientific articles.